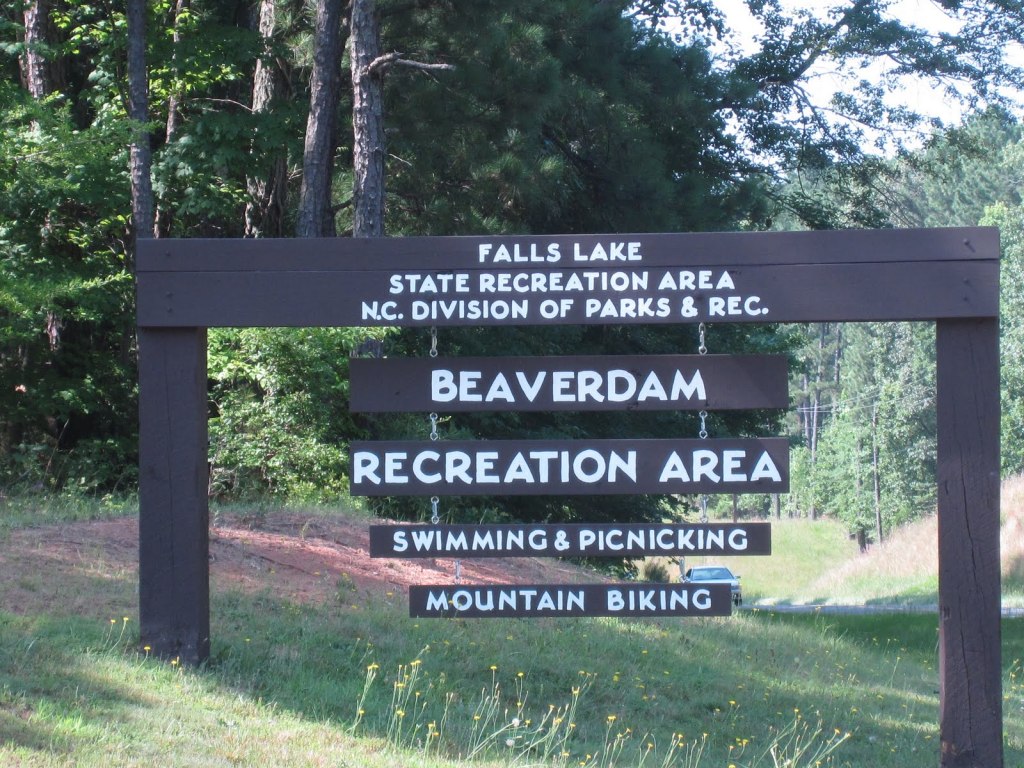 What: IDC's 3rd Year Anniversary! We will be having one corporate worship service on the lake at 10am on Sunday, September 7th. Baptisms in the lake will follow (please contact Pastor Nate @ nate@idcraleigh.com if you are interested in baptism). Then we will celebrate in fine IDC style with a pig pickin' (pig provided by IDC and cooked by our Grill Master Jay Humphrey), food, games, swimming, etc.
Who: all IDC members, regular attenders, first time visitors, guests, – invite anyone!
When: Sunday, September 7th @ 10am. Please try to arrive early (by 9:30am) so you'll have time to park and get to the beach area.
What to Bring: Please bring your assigned food item (contact your growth group leader for more details). There is a parking fee of $6 per car so plan to carpool. Only first-time guests, visitors, and those unable to pay will be covered by IDC (inform the worker at the gate you are with IDC if you fall into one of those categories). Please bring blankets, lawn chairs, games, Frisbees, Kan-Jam, etc. Also, there is a lake to swim in and a bath house for changing, so plan accordingly!
Where: Falls Lake State Park, Beaverdam Recreation Area. Note that the entrance to the Beaverdam Recreation Area is on Hwy 50 (Creedmoor Road), 3 miles north of Hwy 98. Coordinates are: 36° 2'6.67′′N, 78°41'6.36′′W. It should be the third entrance of Falls Lake State Park on Hwy 50 (look for IDC flags!)
We plan to use the shelter down near the lake, Shelter 20. Please plan to drop your food off at Shelter 20 before heading to the lake for worship! In the event we cannot use Shelter 20 (it is first come, first served), we will be using Shelter 21 for food drop-off.
Visit http://www.ncparks.gov/Visit/parks/fala/directions.php to see maps & directions.