Discipleship Classes
IDC provides ongoing discipleship classes on Sunday evenings from 4-5:15 pm. These classes are open to anyone and will consist of Bible study and discussion of various discipleship issues in the Christian life. Discipleship Classes do not meet on weeks we have members' meetings (usually the first Sunday of each month).
---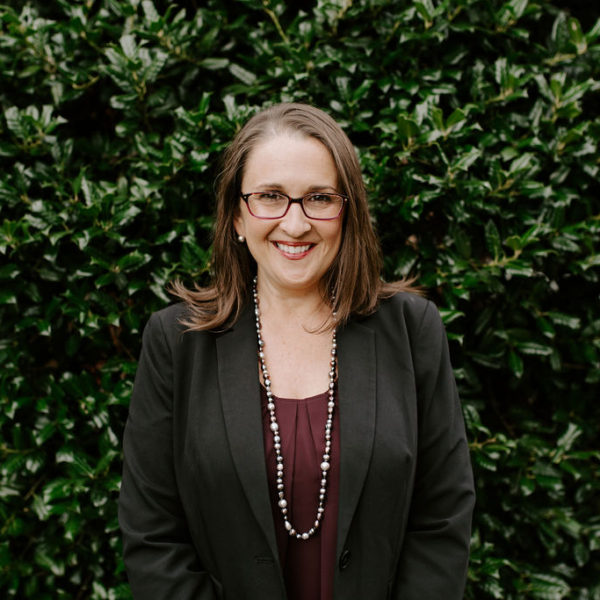 Women
IDC Women's Discipleship desires to see lives changed by the gospel through equipping women to grow into faithful believers and disciple-makers within the context of the local church.
Guiding Principles
Biblical literacy and spiritual vitality

We equip women to grow in their relationship with the Lord through study of the Scriptures and commitment to gospel-saturated spiritual disciplines.

Biblical community

We provide opportunities to foster gospel relationships among the women in our church, including Titus 2 discipling relationships.

Leadership development

We encourage women to grow in discernment, discipleship, and leadership.
Women's Events
In addition to Bible studies and book clubs, women's events are offered periodically, such as hosting an author, gathering for a lament service, or getting away for a women's retreat. Upcoming events will be listed on the IDC website and in the newsletter.
Prayer
Another focus of women's discipleship is prayer: we have a team of women who pray for all female members throughout the year. If you have a prayer request to share with the prayer team, email shauna@idcraleigh.com or allison.cashman@yahoo.com.
Titus 2 Relationships
We encourage women to meet regularly with other believers for accountability and gospel community. For a suggested list of accountability questions, click here.
---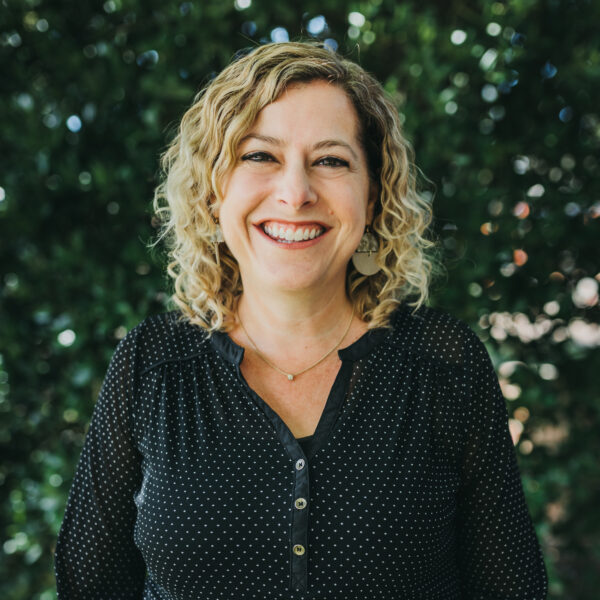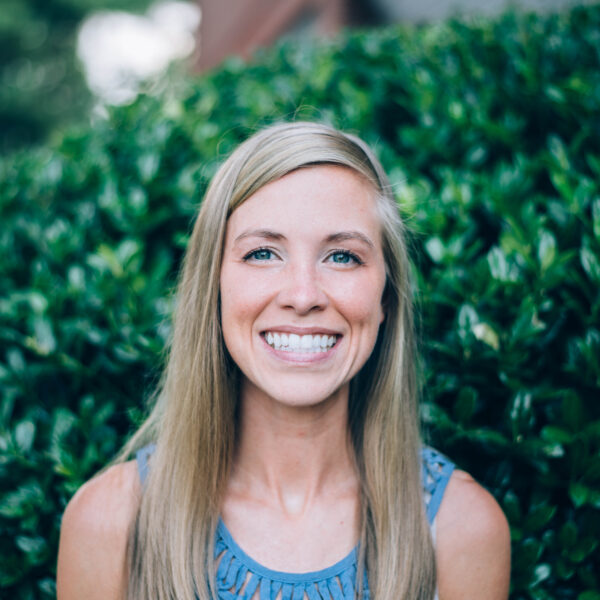 Men
IDC Men's Discipleship aims to see lives changed by the gospel through encouraging and equipping men to grow into mature disciples and disciple-makers in the context of the local church. We do this through regular and occasional gatherings for men centered around Scripture, prayer, and Christian brotherhood. During these times, we focus on various practical discipleship and mission topics. View the church calendar for specific event dates.
---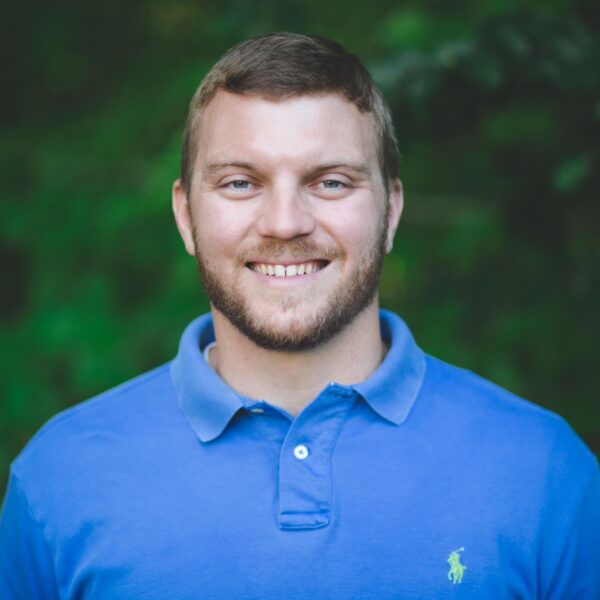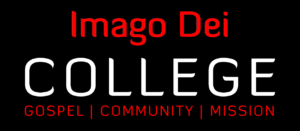 IDC College aims to equip college students for their current and future contexts to be gospel-centered in every facet of their lives, faithfully engaged in biblical community with the church, and mission-oriented as they intentionally impact the lives around them.
Core Competencies:
A comprehensive understanding of the Gospel
A firm sense of Biblical identity with high regard for personal holiness
A Biblical understanding of the local church and its role in the Kingdom
Pursuit of Biblical literacy and understanding the metanarrative of the Bible
Missional literacy in knowledge and practice
Disciple-making capability and confidence
For more information on getting involved, email college@idcraleigh.com.
Getting Involved
IDC College meets on Sunday nights at the IDC building at 6:30pm.
These gatherings consist of singing, teaching, and family groups and are geared towards building community among college students from schools around the Triangle, towards college-specific discipleship, and towards college-aged outreach.
Hispanic Ministry
The Hispanic ministry aims to serve the Spanish-speaking community at Imago Dei Church. As a ministry within the local church, we operate in harmony with the larger vision of IDC. Live Spanish translation is available during the 9:00 am service on Sundays, we meet monthly at Hispanic Initiative gatherings for a time of fellowship, musical worship, and teaching from the Bible, and also offer various discipleship opportunities throughout the year. Our Hispanic Initiative gatherings are typically at 6:30 pm on the last Saturday of each month at the IDC building. View the church calendar for specific dates.
To learn more about this ministry, view this document (also available in Spanish).
---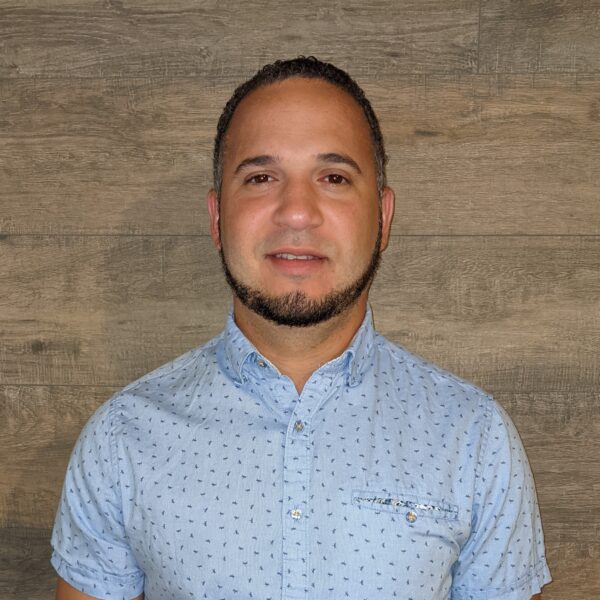 Adult Discipleship