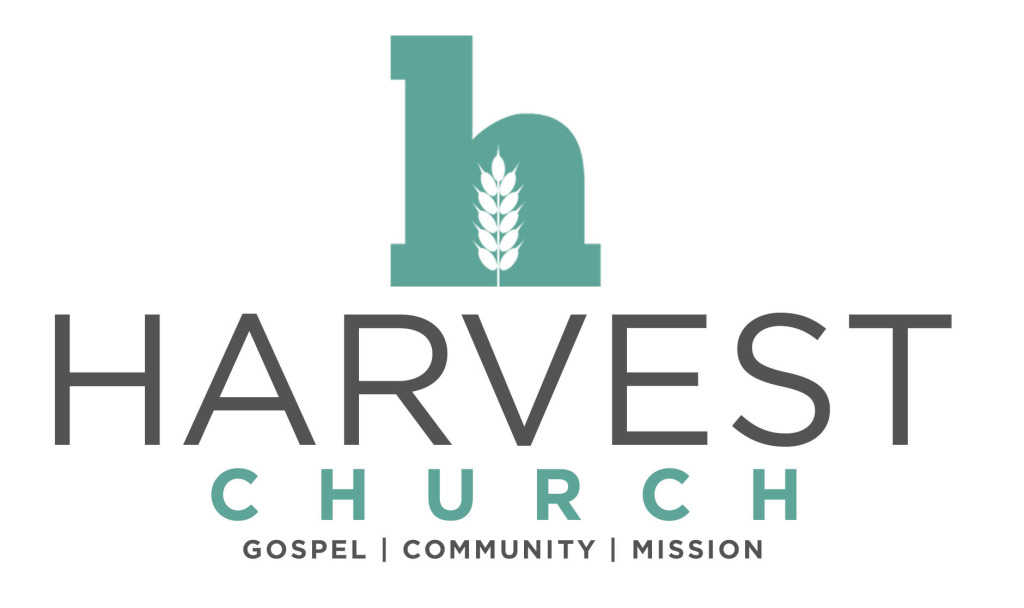 Written by Matthew Poole
One of the most beautiful words ever uttered is the Greek word tetelestai (three words if you're translating into English). It means this, "It is finished." These are the words our King Jesus said while He hung on that blessed tree in our place, bearing the full weight of our condemnation. In those words He affirms the reason for which He came—to die . . . to ransom a people for His own possession, to purify a people who would be zealous for good works.
The mission of God cannot fail . . . because Christ has accomplished the mission.
And we know that's not the end of the story for Jesus. God raised Him from the dead, vindicated Him, and exalted Him above every name that can be named. And then, as Ephesians 1:22 says, "[God] put all things under His feet [under Jesus' feet] and gave Him as head over all things to the church, which is his body, the fullness of Him who fills all in all."
The mission of God cannot fail . . . because Christ is the sovereign ruler over all.
And listen to what Paul says in the very next chapter, "For we are His workmanship, created in Christ Jesus for good works, which God prepared beforehand, that we should walk in them"(Ephesians 2:10).
The mission of God cannot fail . . . because God has ordained good works for us to walk in.
That's a pretty good combination of truths. Christ has accomplished the mission. Christ is sovereign over the mission. Christ has prepared the mission for us.
If you have been around Imago Dei recently you have likely heard about their mission to plant Harvest Church in the Cary area. What may be unclear though is the story of how the Harvest Church plant became a reality. We want to take this moment to briefly share that story, highlighting God's sovereign activity in "preparing this good work." We hope this story updates you on Harvest Church and encourages you in faithful service to the King.
Back in March we had our church plant town hall meeting. At that time, Drew and I had just committed to planting together and although we had a general desire to be in Raleigh, we had no idea exactly where or what this might look like or who might be involved. Then, in the matter of literally just a couple weeks, all of this significantly took shape. God was preparing to flex his muscles and show off His sovereign skills.
We had located a region of interest just between Raleigh and Cary, and were beginning to really lift up our prayers in this matter. As it turns out, while Drew was praying over the spot on his computer map, in came a most providential email. This email, from a Southeastern contact, relayed that North Cary Baptist Church was a dying church looking for a new direction. When he looked up the church address . . . the location pin fell directly in the center of the region we had marked out.
Okay, God? I guess we'll follow up on this one.
After some initial conversation with North Cary, things progressed rapidly. Drew and I met with the leaders of the church, making our vision clear that we were wanting to plant a new church in the area. We were not sure at all how this might go, but we were absolutely blown away with their response. Basically, they said they thought we were God's answer to their prayer.
One of the highlights which we will never forget is when a few of their key leaders said, "We are tired of leading; it's time for us to serve."
But it wasn't just a matter of their hearts being willing to serve under new leadership. We wanted to start a new church from scratch. That means we wanted to do all things new—new bylaws, new membership, new covenant agreement, new church structure, new everything. Again, we were unsure how this next step was going to go, but they were fully on board!! We have been amazed with their humility before God and their desire to sacrifice for the mission. Sure, let's get rid of everything we have and turn it over to a couple young pastors who we just met a couple weeks ago. They also have over six acres of land, a wonderful sanctuary, a fellowship hall, and a classroom/kids/administrative building.
On May 4, less than 2 months after we first heard of this opportunity, North Cary Baptist Church voted unanimously to dissolve and become Harvest Church.
Drew and I have been filling the pulpit in North Cary the last few months. That is why you have not seen us around IDC much. We have been taking them through a sermon series on the nine marks of a healthy church. And although much of what we have covered is new to them (plurality of elders, church discipline, membership covenant), they are eager to learn and to put everything into practice. Even in restructuring the church away from a Sunday morning emphasis toward an emphasis on community and relationship (small groups), they have received it with great joy. In fact, they told us that this new church model is what they have been trying to get to for so long but have not known how to achieve it.
On the same night the vote took place we also had an informational meeting with people from Imago Dei who had expressed interest in the church plant. From this group, we now have 16 Imago Dei members who are committed to being a part of our core team in the plant. We could not be any more thrilled with this group of people that God has called out to help fulfill the mission in Cary. Over the last couple months we have had some team building get-togethers, and we are constantly learning about how awesome each of these members are (Imago Dei is really sending out some all-stars!). Just to give you an idea of how committed these folks are, half of them have already picked up and moved to Cary!
The only way to explain all these many factors involved in the merging of Imago Dei and North Cary is to attribute it to a sovereign God who orchestrates His people to fulfill His mission. Praise God!
That brings us to the present day. This coming weekend the Imago Dei elders will ordain Drew and I and then, the following day, during the worship service, our entire Harvest Church core team (those from Cary and those from IDC) will be commissioned.
I hope the story of Harvest Church (thus far) has encouraged you. By no means am I implying that God always prepares good works for us in this manner—surely not. Probably most good works in this life will feel more like a cross than a cruise. But the point to remember, though, is that the mission cannot fail. Christ has accomplished the mission for us and He now reigns on the throne enforcing the victory through His people.
If you would like to know more information about Harvest Church, please visit our in-construction website at http://harvestchurchcary.com/
Or feel free to contact one of us, Matthew (matthew.poole@harvestchurchcary.com) or Drew (drew.raynor@harvestchurchcary.com)
If you would like to support Harvest Church financially, you can give to Imago Dei by earmarking your designation, or you can give directly to Harvest Church by sending a check payable to:
Harvest Church
505 Reedy Creek Rd.
Cary, NC 27513
If you would like to support Harvest Church through prayer, please pray that we would be faithful to fulfill the great commission by making disciples of Christ locally and globally.
Thank you IDC family! We love you!
For the harvest,
Matthew and Drew (future elders of Harvest Church)