Harvest Church, Part II: God Plants the Seed
"I thank my God in all my remembrance of you, always in every prayer of mine for you all making my prayer with joy, because of your partnership in the gospel from the first day until now."  Philippians 1:5
Brothers and sisters of Imago Dei,
Thank you so much for your prayer and support for Harvest Church. We would like to give you a brief update on our church planting journey.
Back in July we were commissioned and sent out from you guys as the core team to plant Harvest Church (how special was that!). God had just opened the doors in a miraculous way for the plant in Cary, and this summer we got to see Him be no less active in uniting and preparing us for the mission.
We met for the last couple months on Sunday evenings to share a meal, have an informal worship service, and to have relevant teaching/training in regard to the plant. Largely speaking, this was the season dedicated to forming the DNA of Harvest Church. We traveled together through Ephesians, gazing at the awesome grace of God in saving us in Christ, forming us as a people in Christ, and sending us on His mission for the glory of Christ. We caught God's heartbeat for His church in general, and also dove deeply into what we felt God has called Harvest Church to specifically—how we are to function in practice within our overall philosophy of community and mission centralized on the gospel.  
Because we had two very different groups trying to unite for the church plant (the young crew from Imago and the older crew from North Cary), we were a bit unsure how things were going to go. But of course, if God can unite Jew and Gentile, He can also take this motley group and unite us. And that He did! This has been one of the sweetest, unexpected blessings of the plant. These older folks have become dads and moms, and granddads and grandmoms to us. And we have become their sons and daughters and grandchildren. Truly awesome! We feel united in such a way at this point that it defies explanation apart from God's handiwork.
A third component to the summer, in addition to the teaching and relational aspects, was getting the property ready for launch. While we have been blown away with the provision of a facility, we also believed there was a need for a major renovation and general update. This involved a massive clean and purge, the knocking out of walls, new paint everywhere, some new flooring, and a completely revamped sanctuary. We have been especially blessed with the generous donations of time and money from many folks to help with the cause—and it has paid off! We could not be any more pleased!
That would also express our sentiment toward God for the whole summer season of preparing to plant. God has shown us again and again just how faithful and good He is as He continues to work and build his church in spite of our weakness.
On November 9, 2014 the seed of Harvest Church officially went into the ground. Glory to God! It was a wonderful day. Many of you were able to join us, making it extra special! Several folks came up from Georgia, as well as family and friends from around the Raleigh/Cary area. We had over a hundred hearts with us in worship! It was simply a beautiful and glorious morning! This was also our time of covenant signing for the core team. With the witness of those present, all 25 of us signed together to covenant as the first members of Harvest Church.
We eagerly anticipate all that God has in store for us. We thank you for setting such a worthy example for us to imitate. How often have we thought, "Hmmm, what would Imago Dei do?" WWID. Just kidding, but seriously. Your love for Jesus, His people, and His mission is deep in our souls. It has shaped us, and is now influencing all that we do for Christ through Harvest Church.
If you could, please continue to pray for us. We realize that the most fragile time in the life of any plant is when its just coming out of the ground, not to mention the fact that we have a real enemy bent on our destruction.  We trust God is sovereign, but He has also sovereignly united Himself with the prayers of His people.  
So if you would, please pray for us in these specific ways:
God's glory and His will above all things
 

Jesus to be the Hero of everything
The presence of the Holy Spirit (for individuals and in corporate gatherings)
Our community groups and their leaders (for existing ones and for new ones to be formed)
Wisdom in shepherding folks with illnesses and disabilities
God to send someone to help lead us in musical worship
Direction for local and international missions (places and people to pour into long term)
We thank you so much! And look forward to continued partnership in the gospel! We love you!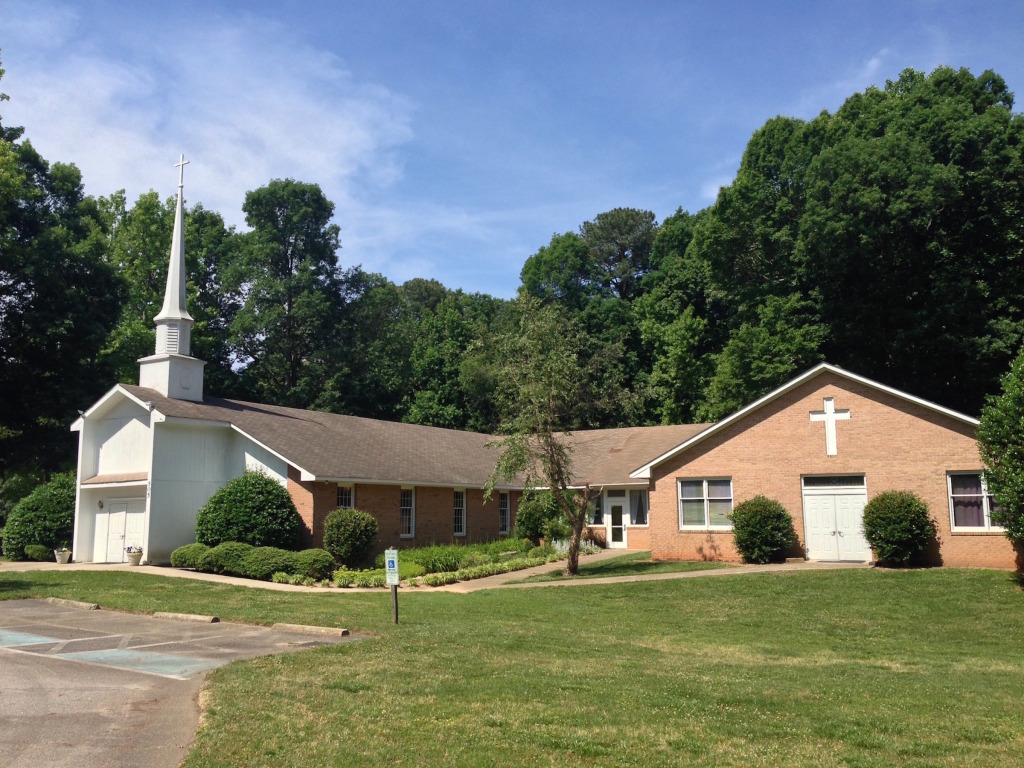 For more information, or if you would like to support us financially, please visit our website at www.harvestchurchcary.com. Also, feel free to email Matthew (matthew.poole@harvestchurchcary.com) or Drew (drew.raynor@harvestchurchcary.com).