We desire to see lives changed by the gospel.
Worship with us on Sunday at 9 & 11 am.
College Students:
Come walk through the book of Zephaniah on Monday nights this summer! We are kicking off on June 6th at 7pm. High school upperclassmen welcome! Keep an eye out for details through our Instagram @imagodeicollege.
---
Discipleship Hour:
Our weekly Sunday afternoon discipleship hour at 4 pm (Pre-K [0-4 years old], Kids [K-5th grade], Students [5th-12th grade], and adults) is on break for the summer. We will resume in the fall. Check back later this summer for more details!
---
Members' Meeting:
IDC members, our next members' meeting is Sunday, July 10, at 4 pm. Members, use the link in the weekly newsletter to submit any questions you have that you'd like the elders to address at an upcoming members' meeting.
Upcoming Activities for Family Discipleship Ministries:
Lunch, Learn, and Play: July 14th, 21st, 28th, and Aug. 4th (Thursdays)
Time: 12p – 2p
Location: IDC
Age range: 8-12
Victory Taekwondo Summer Camp July 18th – 22nd (Mon thru Friday)
Location: IDC
Age range: 4-7; 8-13
Time: 9:00a-11:30a (for 4-7 yr olds); 5:30p -8:30p (for 8-13 yr olds)
---
Membership Class:
Are you interested in learning more about what we believe and what it means to be a member of Imago Dei Church? Join us for our next membership class on Saturday, July 16, from 9 am – 12 pm in the Community Room. Sign up at idcraleigh.com/membership-class.
Share Your Story
Share Your Story provides an opportunity for covenant members to share the specific good deeds the Lord is doing in their lives so that we can collectively celebrate the kindness of the Lord.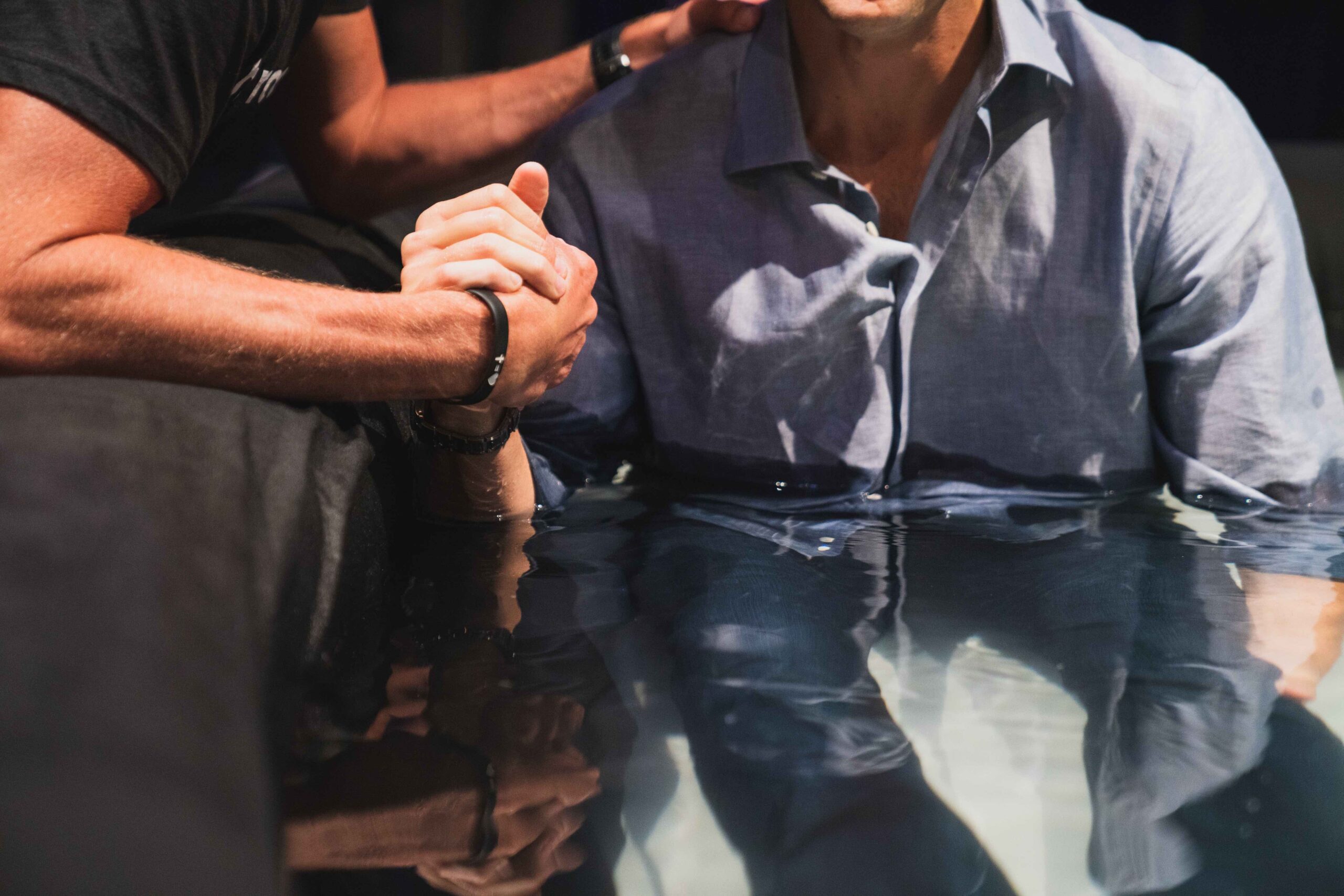 Home