We desire to see lives changed by the gospel.
Worship with us on Sunday at 9 & 11 am.
Devoted – 16 Days of Prayer:
View the daily devotional here!
In preparation for Resurrection Sunday, we will pray together for 16 days through a daily devotional inspired from various passages throughout the Gospel of Luke. The prayer initiative will include three prayer-focused events as seen below. These prayer events will be in addition to our customary Maundy Thursday (April 6, at 6pm) and Good Friday (April 7, at noon) services, which we have held the last several years.  
A City Prayer Walk, Saturday

, March 25, at 9:00am, alongside several other area churches, hosted at Vintage Church Downtown. 

A Missional Prayer Gathering

, Saturday, April 1, from 12:00-1:30pm, hosted in the Community Room. 

24 Hours of Prayer

, beginning Holy Saturday, April 8, at 12:00pm and continuing till Resurrection Sunday, April 9, at 12:00pm. 
Follow the link, here, to sign up to receive the prayer devotional guide, register for the prayer walk and prayer gathering, and choose your slot for the 24 hours of prayer!
---
Holy Week:
Members, join us on Maundy Thursday (April 6) for a special members' meeting at 6 pm. All are welcome on Good Friday (April 7) for a special service at 12 pm, which will also be streamed live for those unable to attend in person. On Holy Saturday (April 8), we plan to have 24 hours of prayer starting at 12 pm (see more here). Then, on Easter Sunday (April 9) we'll have regular service at 9 & 11 am.
---
Discipleship Hour:
Our weekly Sunday afternoon discipleship hour at 4 pm is back! Programming is available for kids & students, as well as an open Bible study from Judges for adults in the Fireside Room.
---
Members' Meeting:
IDC members, our next members' meeting is Thursday, April 6, at 6 pm. Members, use the link in the weekly newsletter to submit any questions you have that you'd like the elders to address at an upcoming members' meeting.
---
Membership Class:
Are you interested in learning more about what we believe and what it means to be a member of Imago Dei Church? Join us for our next membership class on Saturday, May 13, from 9 am – 12:30 pm in the Community Room. Sign up at idcraleigh.com/membership-class.
Share Your Story
Share Your Story provides an opportunity for covenant members to share the specific good deeds the Lord is doing in their lives so that we can collectively celebrate the kindness of the Lord.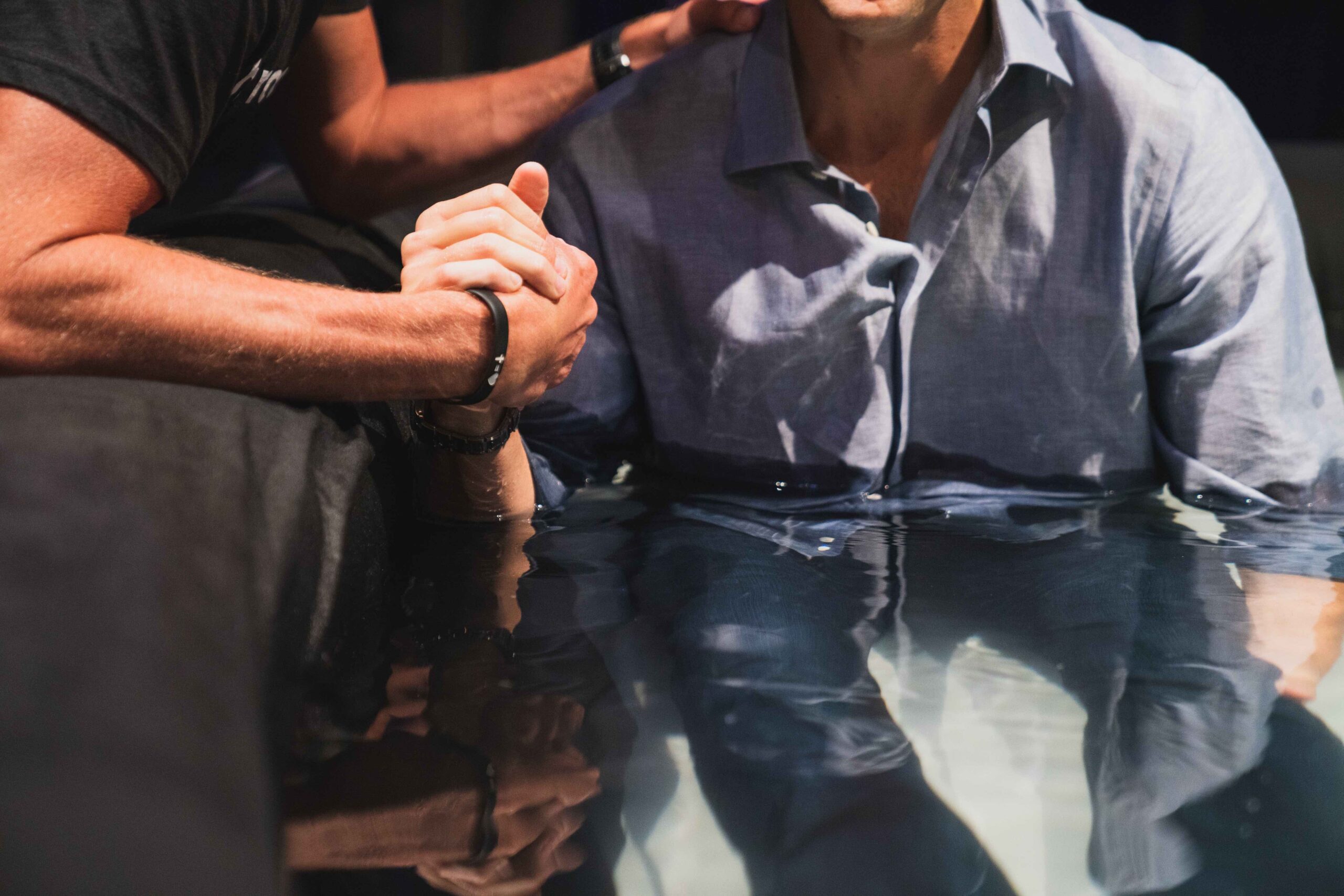 Home