We desire to see lives changed by the gospel.
Worship with us on Sunday at 9 & 11 am.
Announcements
---
Christmas at IDC:
Join us on Christmas Eve at 3:30 or 5:00 pm for a special Christmas Eve service! Then, on Sunday, December 26, we will only have one service at 10:00 am.
Share Your Story
Share Your Story provides an opportunity for covenant members to share the specific good deeds the Lord is doing in their lives so that we can collectively celebrate the kindness of the Lord.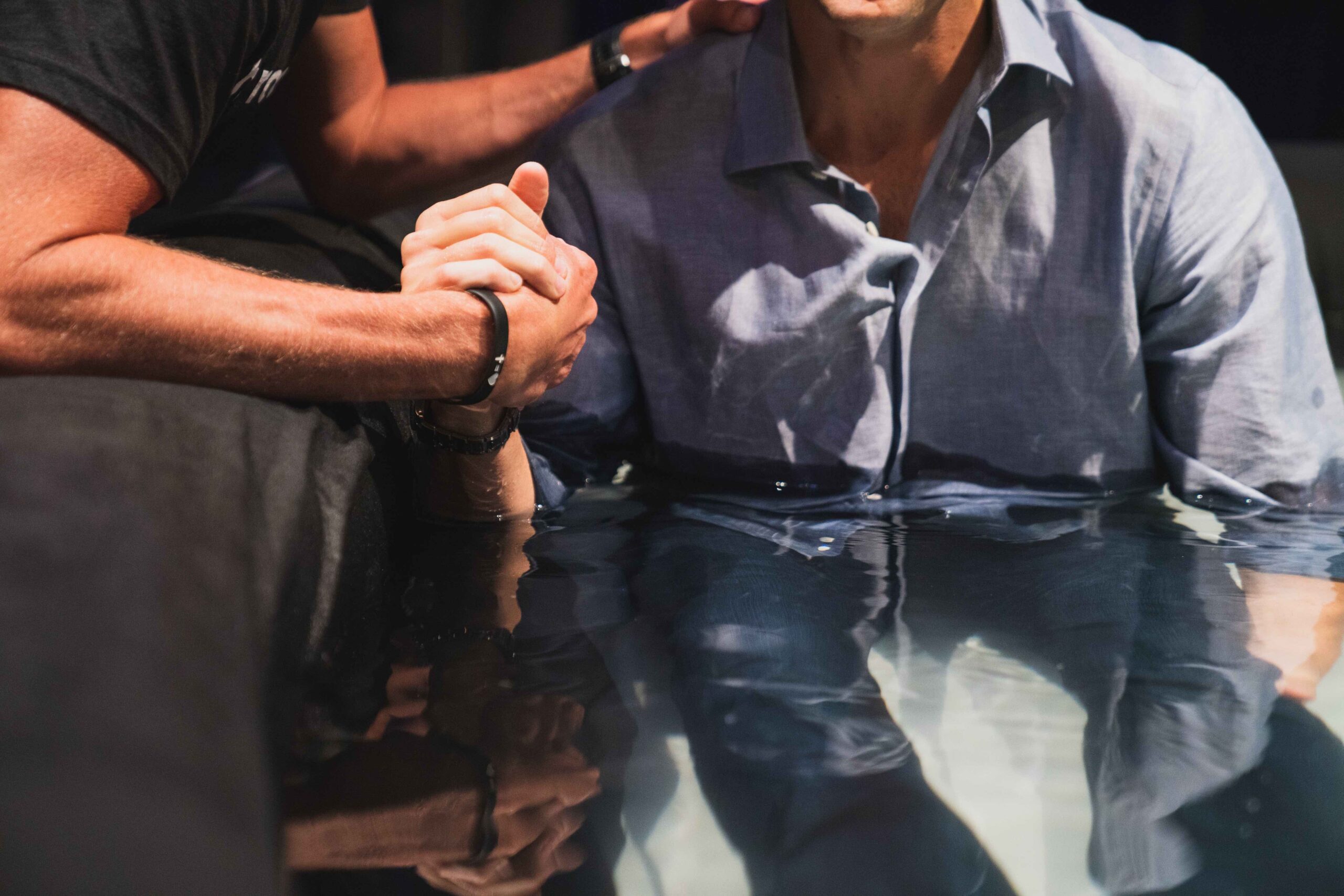 Home