We desire to see lives changed by the gospel.
Worship with us on Sunday at 9 & 11 am.
Sermon from Sunday
Join Us This Week
Announcements
Discipleship Hour: We will be kicking off the Discipleship Hour on Sunday, August 22nd from 4-5:15 pm. This will include discipleship opportunities for:
Children (4yrs-5th grade) — Children will study events in the grand redemptive story of Scripture chronologically in both small and large group settings.
Students (6th-12th grades) — Students will do a deeper dive into the elements of the gospel in their effort to grow in their affections for the person and work of Christ.
Adults — Pastor Shane and other pastors will lead a study and discussion of 1-2 Thessalonians.
Childcare for 0-3 year-olds will be provided. Mark your calendars and join us as we pursue Christ together!
Share Your Story
Share Your Story provides an opportunity for covenant members to share the specific good deeds the Lord is doing in their lives so that we can collectively celebrate the kindness of the Lord.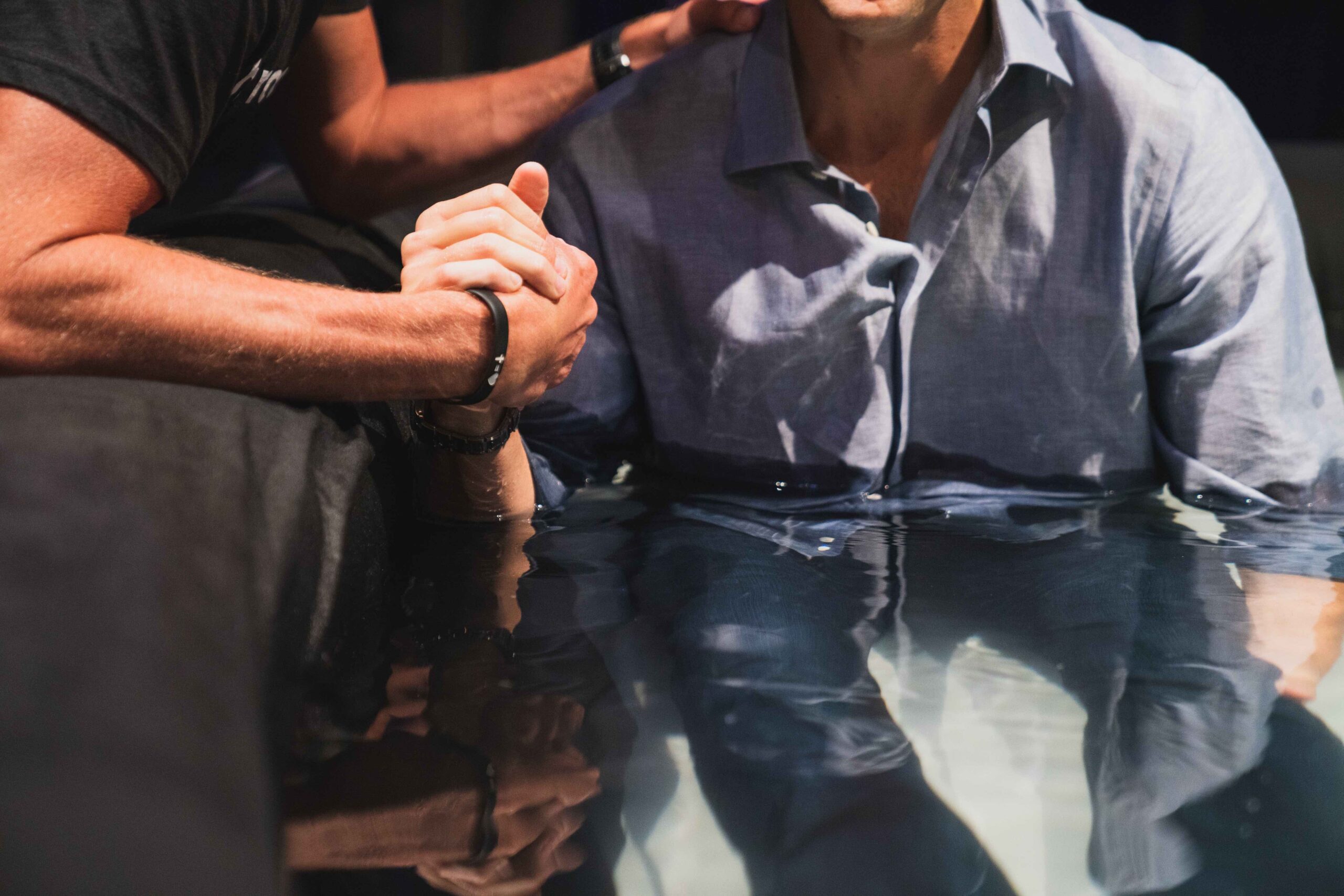 Home