We desire to see lives changed by the gospel.
Worship with us on Sunday at 9 & 11 am.
Announcements
Discipleship Hour:
Join us weekly for our Sunday afternoon discipleship hour at 4 pm. Programming is available for Pre-K (0-4 years old), Kids (K-5th grade), Students (5th-12th grade), and adults. Adults are invited to join a Bible study on selected Psalms in the Fireside Room this semester.
---
Members' Meeting:
IDC members, our next members' meeting is Sunday, February 6, at 4 pm.
---
Membership Class:
Are you interested in learning more about what we believe and what it means to be a member of Imago Dei Church? Join us for our next membership class on Saturday, March 19, from 9 am – 12 pm in the Community Room. Sign up at idcraleigh.com/membership-class.
---
Share Your Story
Share Your Story provides an opportunity for covenant members to share the specific good deeds the Lord is doing in their lives so that we can collectively celebrate the kindness of the Lord.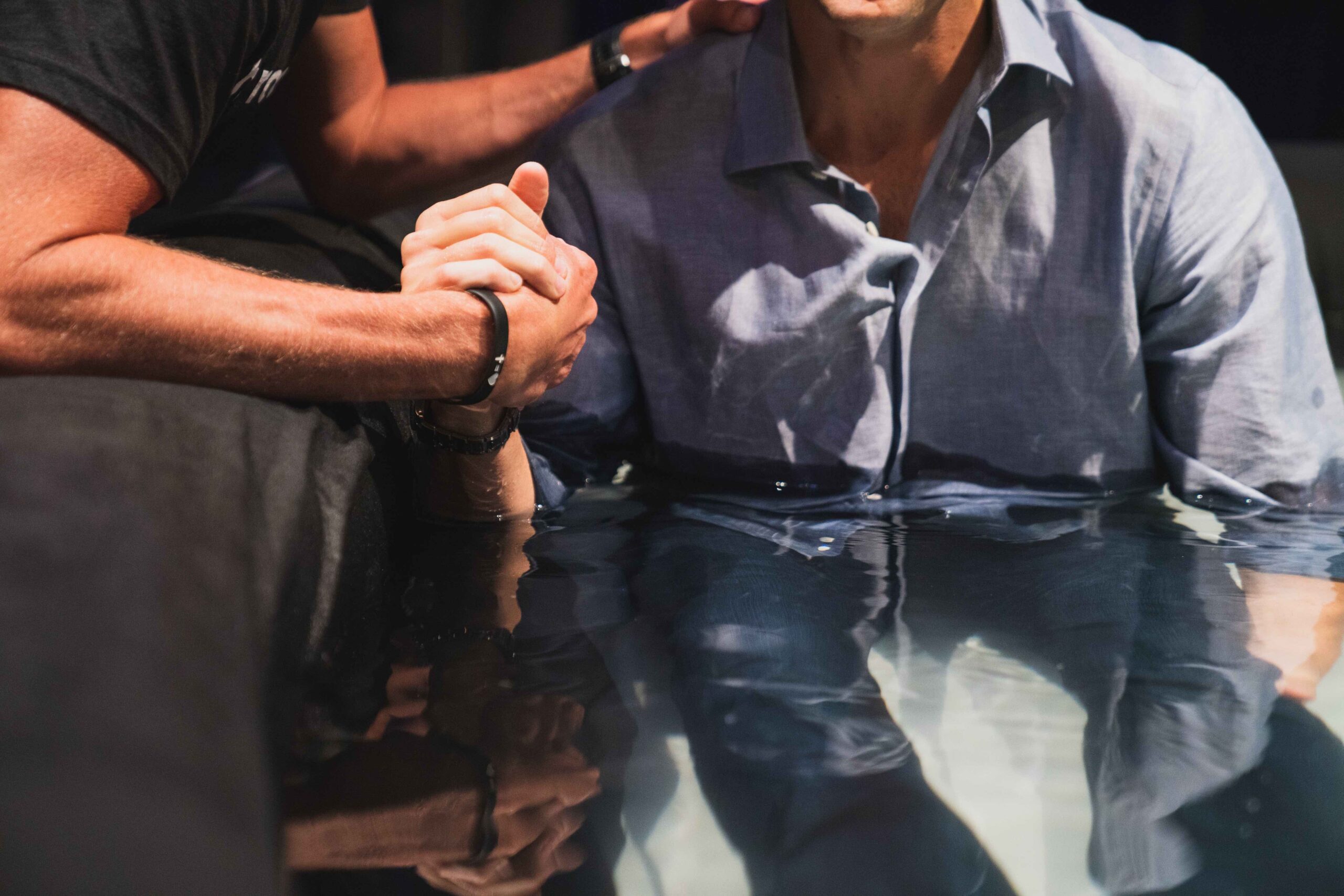 Home