We desire to see lives changed by the gospel.
Worship with us on Sunday at 9 & 11 am.
Christmas Missions Offering:
Please consider giving an extra offering towards the Missions Fund during the Christmas season. Throughout December, half of what is donated to this fund goes to support our missionaries through the International Mission Board, the other half goes to our missions fund for direct support to our missionaries and church planters. Our goal for this year is to raise $50,000.
---
New Podcast – "Striving Together":
We're launching a podcast to help encourage and equip the IDC church family as we follow Jesus together. You'll hear from a variety of voices in the IDC community as we address a range of topics related to the Christian life, theology, culture, and the church. The plan is to release new episodes weekly on Tuesdays, so subscribe on Apple, Spotify, or Google.
---
Family Discipleship:
Families! Looking for a devotional in this season to help facilitate conversations with your kids and/or teenagers about the birth of Jesus? Here's one for you! These devotions were written with our Imago Dei family in mind. Written by our own Kim Merida, they are short and written in a way to get the conversations flowing amongst your family. This devotional is also instructive on how you can begin to incorporate singing into your family's daily life.
---
Christmas at IDC:
Join us on Christmas Eve for a special service at 3:30 or 5:00 pm. On Christmas Day, we'll have one service at 11 am. Please note that no childcare will be available for these services.
---
Discipleship Hour:
Our weekly Sunday afternoon discipleship hour at 4 pm is on break until after the new year. We plan to resume on Sunday, January 15.
---
Members' Meeting:
IDC members, our next members' meeting is Sunday, December 4, at 4 pm. Members, use the link in the weekly newsletter to submit any questions you have that you'd like the elders to address at an upcoming members' meeting.
---
Victory TKD "Journey to Bethlehem":
Join Victory Taekwondo on Saturday, December 10 from 9:00am-12:00pm for an interactive Christmas event giving children the opportunity to experience the real meaning of Christmas through joining the Journey to Bethlehem. After dressing in Biblical cloaks, participants will join caravans headed to Bethlehem. Here they interact with Mary and Joseph on the road from Nazareth, Shepherds in a field under a starry sky, Wise Men planning their trip, and Simeon and Anna expectantly waiting at the Temple in Jerusalem. All these characters then come together to present an exciting drama full of truth and awe. Sign up here.
---
Membership Class:
Are you interested in learning more about what we believe and what it means to be a member of Imago Dei Church? Join us for our next membership class on Saturday, January 21, from 9 am – 12 pm in the Community Room. Sign up at idcraleigh.com/membership-class.
Share Your Story
Share Your Story provides an opportunity for covenant members to share the specific good deeds the Lord is doing in their lives so that we can collectively celebrate the kindness of the Lord.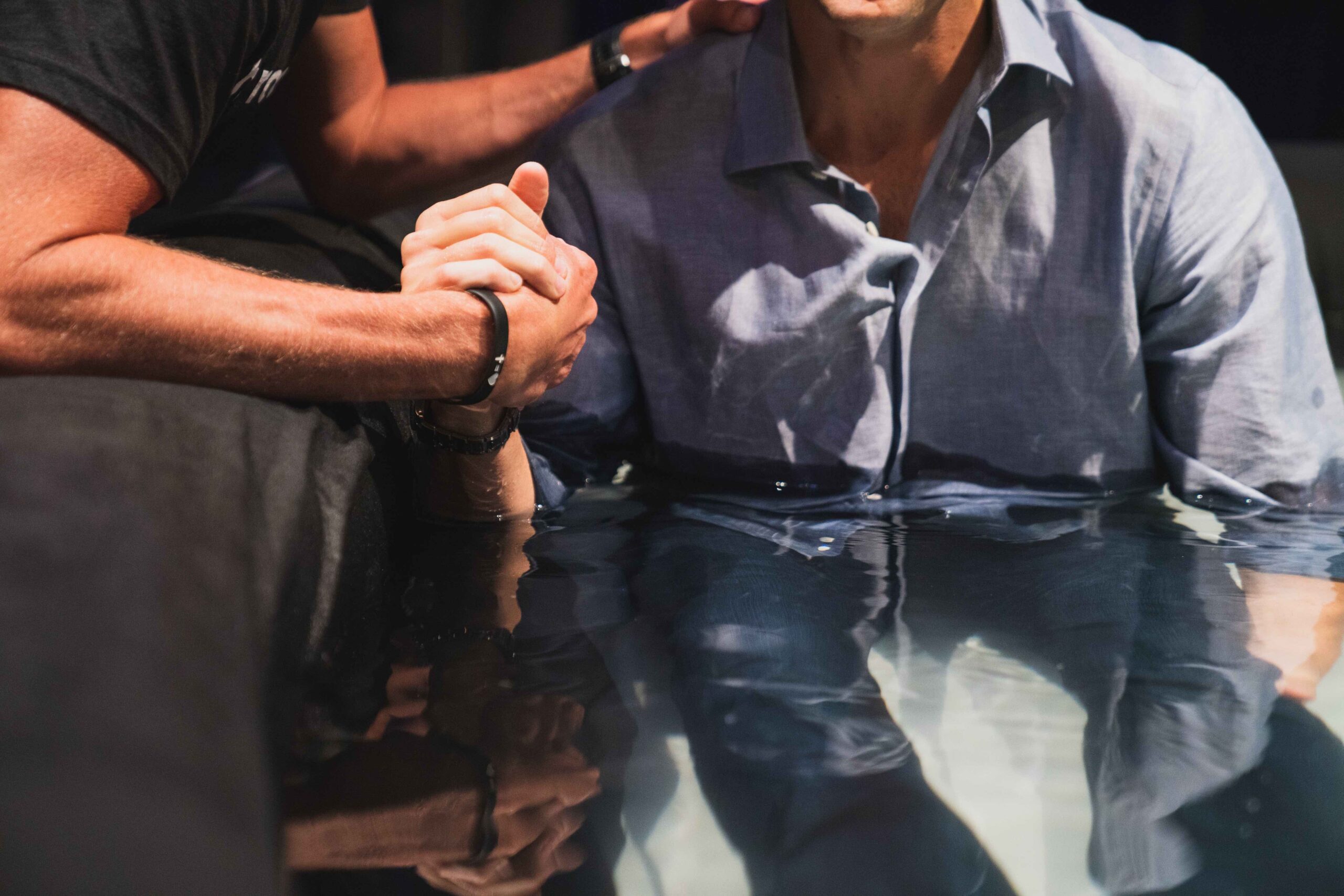 Home